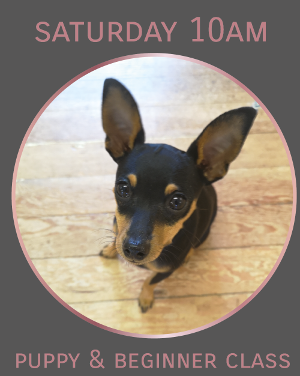 9am Sat Mixed Training Course
Starting November 7th at 9am then the following 5-Saturdays at the same time.
6-week training course for puppies and beginner dogs utilising clicker training. Spaces strictly limited to 6-puppies / dogs with only 1-person per puppy.
6-week training at Ellingham. Roll on, roll on roll off in 6-week blocks.
Free homework sheets
6-weeks access to the training Academy with backed up written classes and a private group with resources
For puppies and beginner dogs (all dogs must be dog-to-dog friendly)
CLICK HERE for more information on classes
Please use the contact form to express interest, booking is is closed at the moment.
Due to social distancing and current rules this is at Ellingham in a private field 10-minutes further along from St.Olaves. You will be required to adhere to specific measures.
Weather: in extreme weather; heavy rain or wind, heat, snow or thunder / lightening situations the class will be delivered via online & live Zoom session..
Only 1-person per puppy, no couples, no children